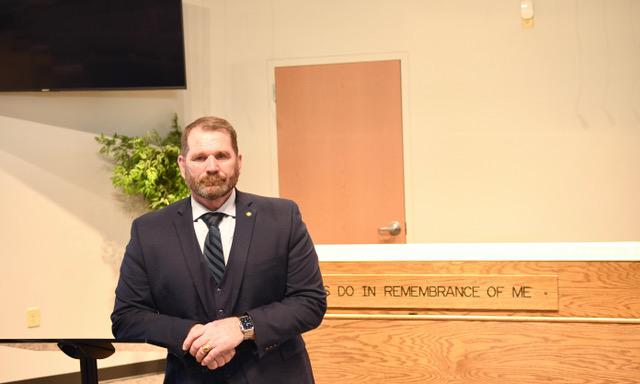 John Sparks has been the pulpit minister for the West Side Church of Christ since 2015.
John served for 30 years on Active Duty in the United States Army. Upon retirement from active duty he accepted a position as an Army Civilian responsible for Senior Leader Education. Recently, he retired a second time from Government Service and is now pursuing a Doctorate Degree of Organizational Leadership and Christian Ministry.
John holds a Bachelor of Science Degree and a Master of Business Administration. Additionally, John has completed all levels of leadership education within the U.S. Army.
John currently works with rural veteran groups, enjoys church activities and is an avid motorcyclist.
John and his wife Janet have been married for 40 years. They have three daughters and three grandchildren.